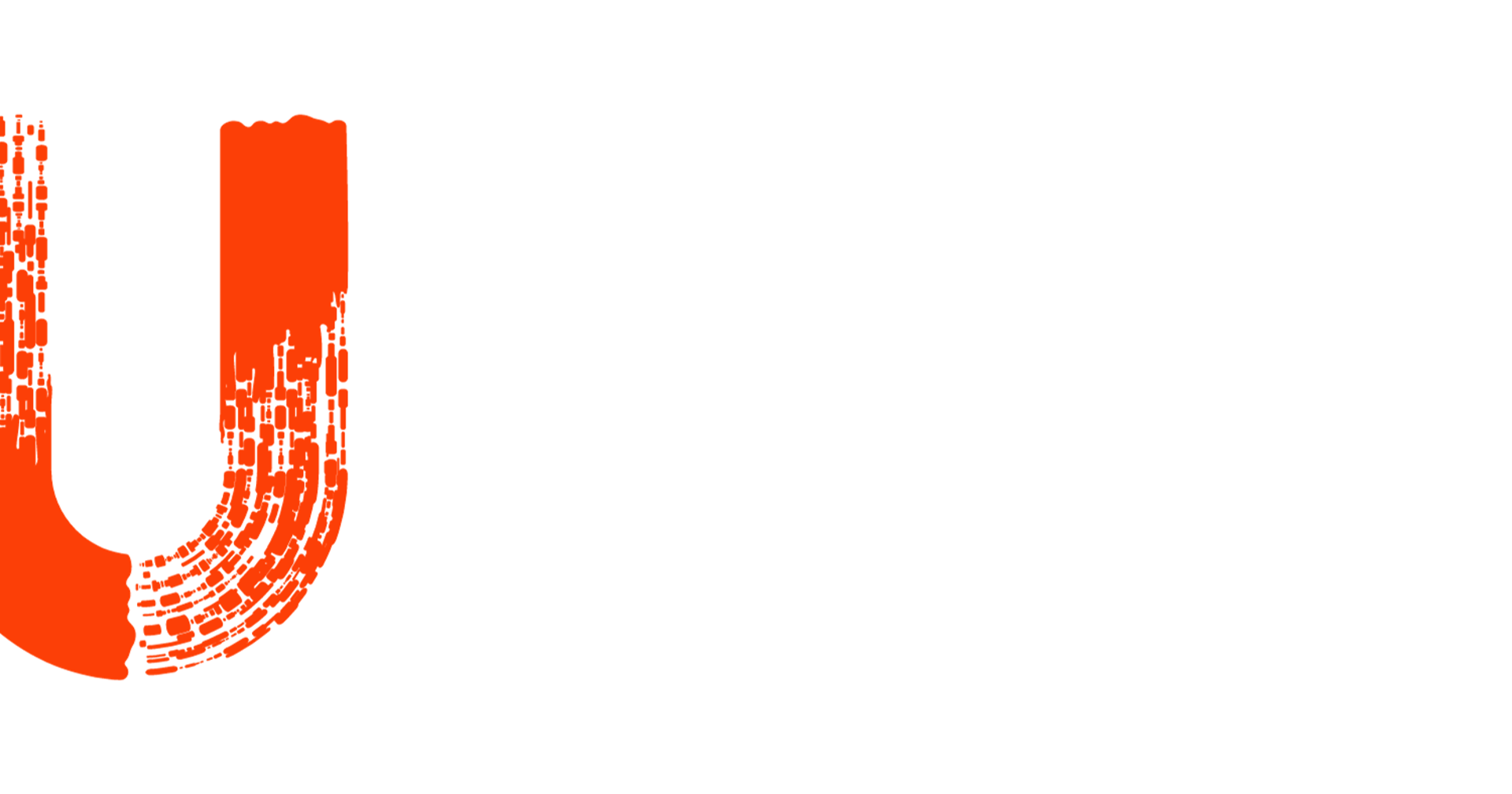 let our stories lead the way
Journey through fantastically vast canyons, towering red rock, powdery ski slopes, and offbeat gems. Whet your appetite with our Utah travel guides, adventure tips, and curated lodging recommendations.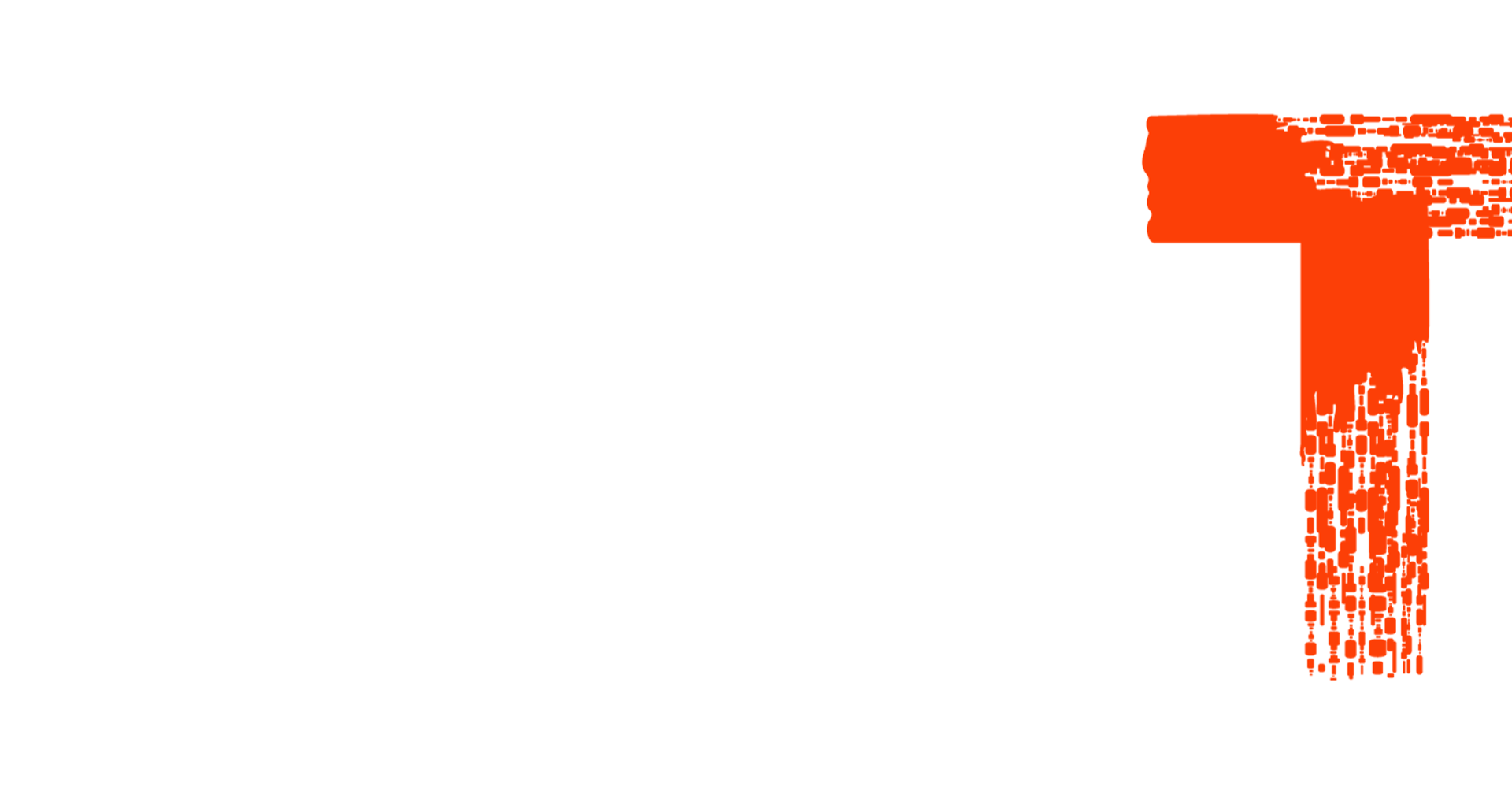 find a special corner for any kind of adventure
Every Utah vacation can be greatly different than the last, especially when you have the option to stargaze in Lake Powell, ski in Park City, or hike through any of the vast national parks in the state. Find out the best places to visit in Utah and what amazing experiences await there.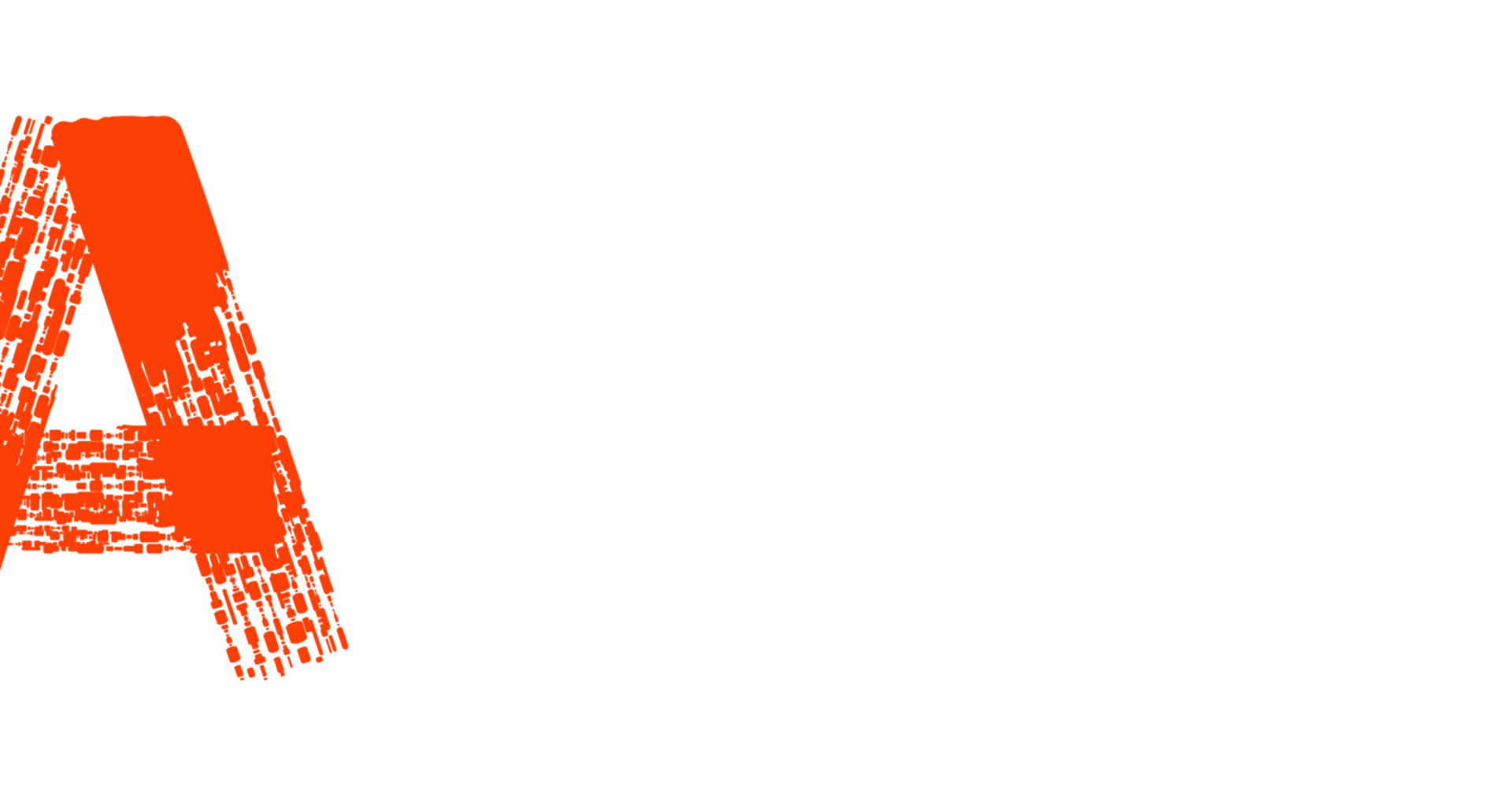 choose from thousands of accommodations
After visiting Utah's top destinations, you'll need a place to recharge and recount the day's adventures. Explore our lodging selections in the main menu or view this month's featured properties to experience a unique blend of hospitality, charm, and convenience.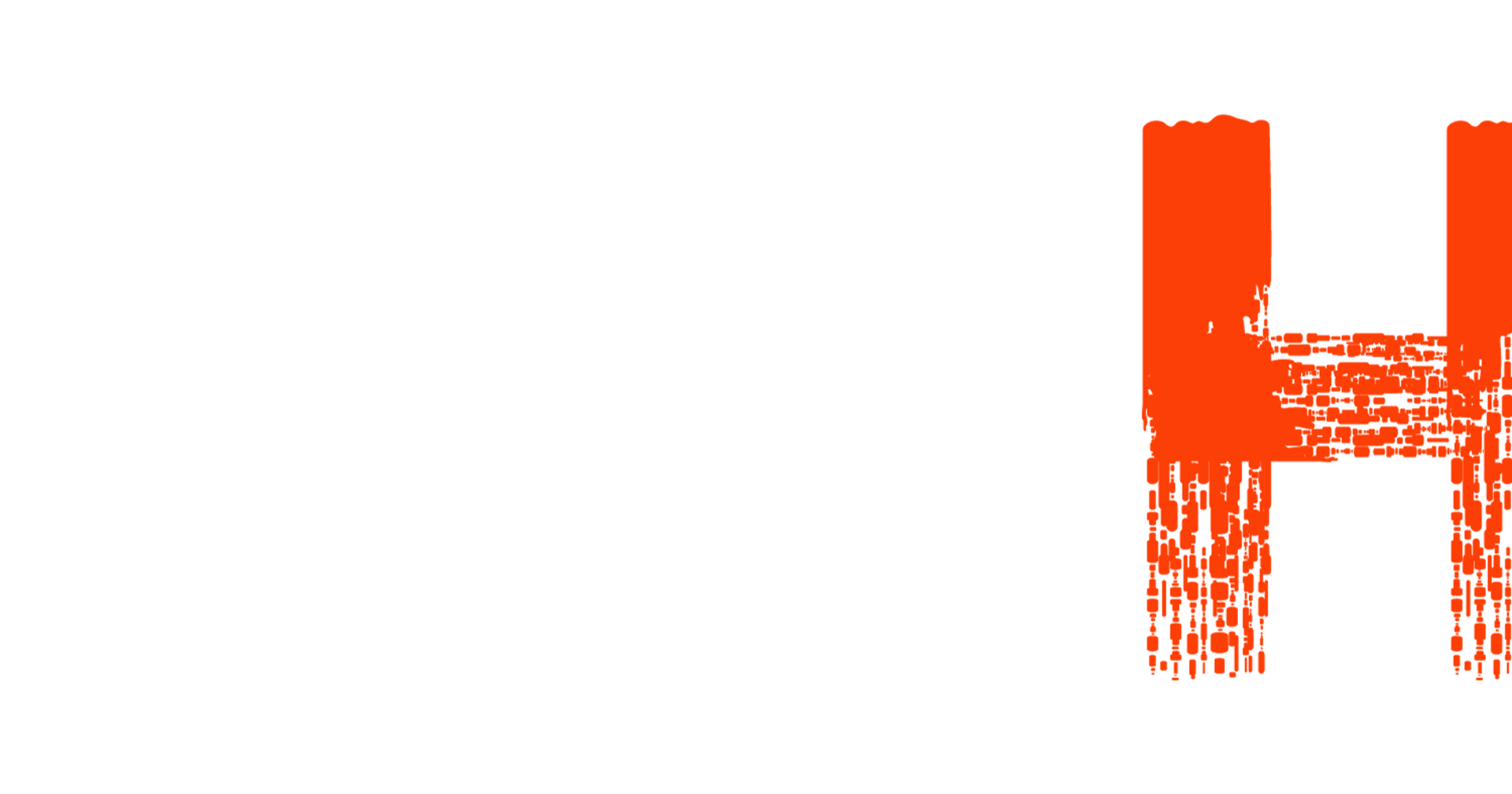 START PLANNING YOUR UTAH VACATION TODAY
Having trouble finding a place to stay in Utah? Need more tailored recommendations of where to go and what to visit?
Let us know how we can help via the form on our website. We look forward to hearing from you.